Anton Paar launches Carbo 520 online carbon dioxide sensor
Anton Paar, Austria, introduces the new Carbo 520 optical carbon dioxide sensor, a CO2 sensor for beverage production processes that is easy to install online. The system is in direct contact with your sample and provides drift-free CO2 detection over the entire measurement range from 0 g/L to 12 g/L. Detailed parameters: http://

The Carbo 520 Optical is a completely maintenance-free device. It measures CO2 concentration based on Attenuated Total Reflection (ATR) spectroscopy. There are no moving or mechanical parts in the sensor, so there is no wear and no loss. There is no need to prepare external purge gas and external compressed air when operating the sensor, so there is no supply valve to be operated.

Minimum operating cost

The Carbo 520 Optical CO2 Sensor requires only 24 V 10 W of power and consumes the same amount of power as your energy-saving bulb. In addition to energy savings and long sensor life, the Carbo 520 Optical features precise measurement and fast measurement speeds to minimize your costs, allowing you to spend the least amount of raw materials and manufacture them in strict accordance with specifications.

Measure all drinks after a single setup

The measurement results of Carbo 520 are not affected by the solubility and sugar composition of the beverage being tested. Whether measuring CO2 in cola, beer, fruit wine or other beverages - you can use the same measurement method without having to consider any difference in beverage type.

CO2 measurement results are not affected, trustworthy

The Carbo 520 Optical CO2 Sensor provides absolutely accurate measurements because it is designed to avoid certain "traps" in tampering with measurements in other similar optical systems. Since the sensor only measures the specific wavelength of light absorbed by the CO2 molecule, the measurement is highly selective and unaffected by other gases (such as oxygen or nitrogen) that are ubiquitous in beverages. In addition, since the measurement is performed only on the surface layer of the sample, the measurement results are also independent of the chromaticity or turbidity of each sample.

Easily measure samples that are often difficult to measure

Measuring beverages containing large particles is a particular challenge in terms of accuracy and hygiene. With the Carbo 520 CO2 sensor, it is easy and reliable to measure samples that are often difficult to measure (such as juices containing pulp) because the Anton Paar sensor is constructed without any moving parts or sanitary corners and is suitable for aseptic applications. Cleaning the EHEDG certified sensor is easy and efficient.

Instant measurement results are always available

Anton Paar CO2 sensors are easy to install directly online and therefore truly touch your samples. Even the smallest concentration changes are quickly reported in real time, and the measurements are updated every 4 seconds. System communication is unobstructed, making it easy to connect fieldbuses such as PROFIBUS, Modbus TCP, PROFINET, DeviceNet and EtherNet/IP. The faster the measurement speed, the faster the reaction speed - thus optimizing control and efficiency.

About Anton Paar (China)

ANTON PAAR GMBH is a global leader in high quality measurement and analysis instruments for industrial and scientific research. Founded in 1922, the company is headquartered in Graz, Austria, with direct sales and after-sales services in 12 countries and regions, and sales and service agencies in other major regions. As the inventor of the world's first digital densitometer, Anton Paar's products account for 70% of the global concentration and density measurement instrumentation industry market share.

Anton Paar's density meter, viscosity meter, rheometer, polarimeter, refractometer, solid surface Zeta potential analyzer, SAXSess small angle X-ray scattering instrument, flash point and ignition point tester, microwave digestion and synthesis equipment, etc. As an analytical and quality testing tool, it has been widely used in beer, beverage, petroleum, chemical, commodity inspection, quality inspection, drug testing and many other fields and research institutions, and has been used as an industry standard and measurement calibration instrument in many countries. Our users include the Formula 1 racing team, the refinery, and almost all of the world's leading beverage manufacturers.

Give your bathroom a fresh new bath vanity. With so many styles to choose from, you can quickly find a bathroom vanity that complements your decor. Bathrooms are typically a small room, which makes the bathroom vanity become the focus by default. You might as well have some fun with it.


Give your home a fresh apprence vanity. With so many styles to choose from, you can quickly find a furniture that complements your decor. furniture are typically a small room, which makes the bathroom vanity become the focus by default. You might as well have some fun with it.

A bathroom mirror is more than just an accessory. It`s a little luxury that helps you customise a space to your needs. Our mirrors and mirrored cabinets collection lets you shop every kind of mirror, making it easy to find which one you`re looking for.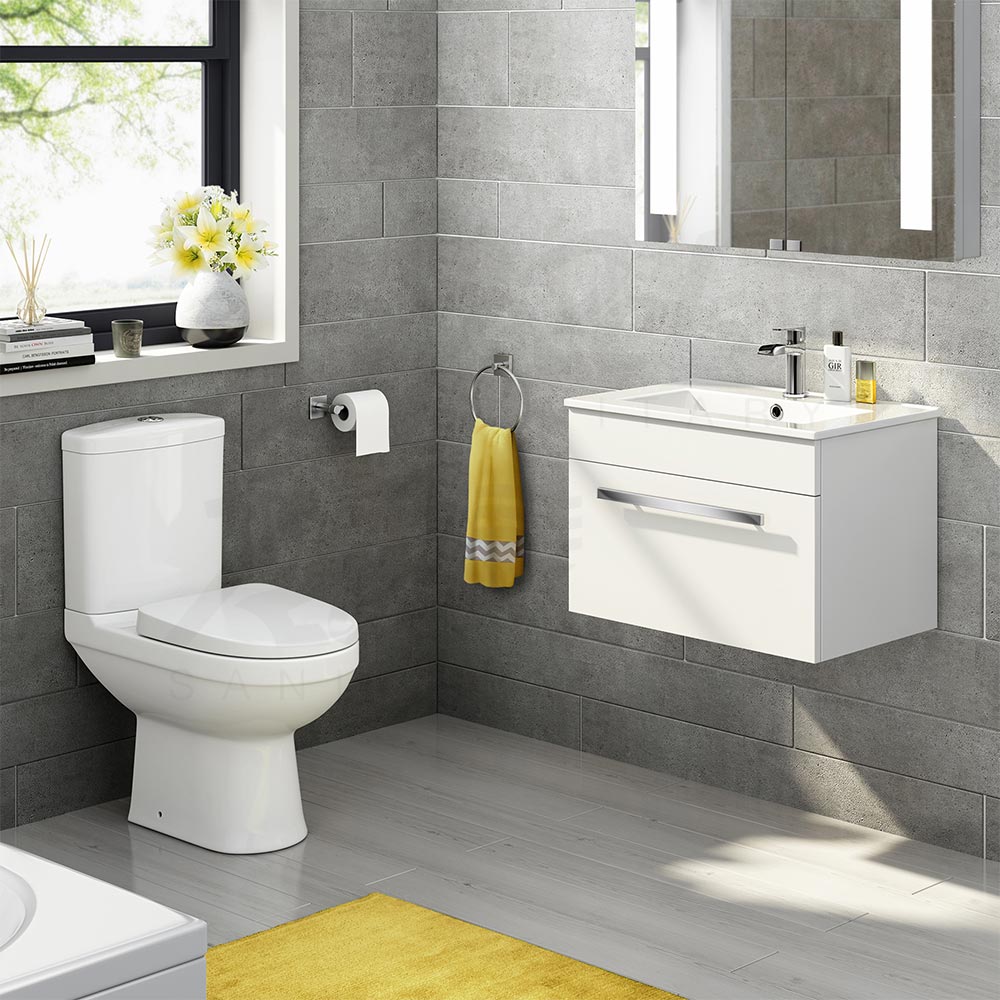 Bathroom Furnitures,Acrylic Stone Basins,Mirror With Lights,White High Glossy Bathroom Furniture

Pinghu Relax Sanitary Ware CO.,ltd , https://www.relaxsanitary.com